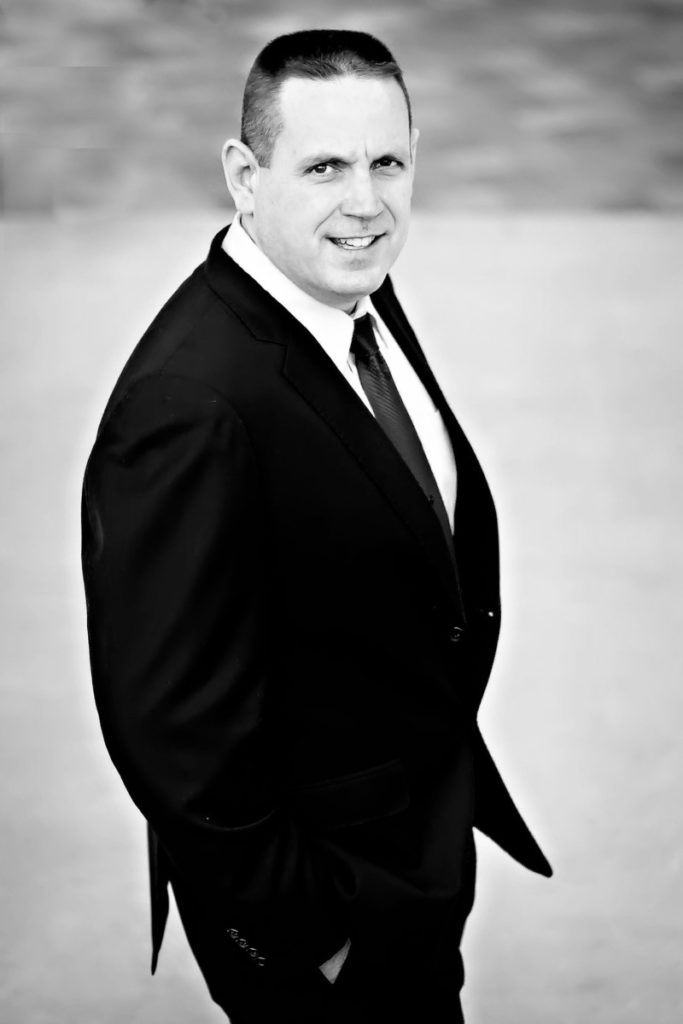 John Haney is the Director of ThreeSixty Analysis Inc. As a principal reviewer, strategist, and skilled investigator, John applies a critical lens to investigations and workplace culture assessments. Offering 30+ years of investigative experience in law enforcement and public safety, John has a strong background in complex investigations, advanced investigational techniques, surveillance activities, and drone operations.
As a former RCMP Commissioned Officer, John possesses a wide breadth of experiences at the municipal, provincial, and federal levels. John is a highly skilled and detailed-orientated investigator. Familiar with all investigation types, he focuses his efforts on discovering the truth. John brings an extensive academic background, including a Master of Arts in Criminal Justice (MA) and a Master of Business Administration (MBA). He is a gifted instructor and remains current with emerging trends and industry best practices.
In addition to an in-depth understanding of investigations and police operations, John has been involved in minor sports, serving in a volunteer capacity for 25+ years. He is also an expert in security-related matters, workplace culture, non-profit, and sports organizations.